Home >
Pen 2 Paper 2019 + Oleb Books collaboration
Pen 2 Paper 2019 + Oleb Books collaboration
The Coalition of Texans with Disabilities is pleased to announce that our Pen 2 Paper disability-focused creative writing contest is open for 2019!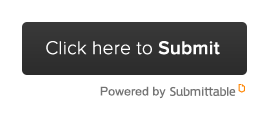 P2P will be celebrating its tenth year of sharing and recognizing fiction, non-fiction, poetry, and comics on the topic of disability. Submissions are accepted from anywhere in the world and from writers of any age, ability or disability, and writing level. One Grand Prize winner will receive $500 USD, and a 1st Place winner in each of the four divisions will receive $100 USD. Some revisions have been made to contest rules and submission instructions from last year, please review before submitting. This year's contest closes August 1.
We are also thrilled to announce that Pen 2 Paper, in collaboration with Oleb Books, will introduce the Oleb Books Personal Essay Award (OBPEA) to this year's contest. Although similar to the Nonfiction division, the OBPEA division will differ in some important ways. A OBPEA submission: will be significantly longer in length (3,000-8,000 words, updated May 15), must be previously unpublished, and must be based on a specific theme. This year's theme is parenting with disabilities (see below). In addition, multiple winners will be chosen for the OBPEA. Winners will be awarded a special Oleb Books Prize package, consisting of $50 USD, the publication of their entry in Oleb Books' anthology, and the promotion of their work through a national marketing campaign by Oleb Books.
Theme for the 2019 Oleb Books Personal Essay Award: for this collection of personal essays, we are looking for stories on parenting. We understand that sometimes a sister or brother, aunt or uncle, or even a neighbor can step into a parental role and are open to such stories. We want to hear all about Lamaze classes, PTA meetings, planning for a bar mitzvah or quinceñera, and those tough talks that happen when you least expect them.
Read Oleb Books' press release about the OBPEA.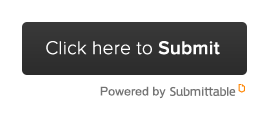 Pen 2 Paper mailing list
Sign up to receive periodic news and announcements from Pen 2 Paper.
Contact Pen 2 Paper
Contacts: Laura Perna, Susie Angel
Phone: (512) 478-3366 ext. 305
Email: pen2paper@txdisabilities.org
Keep up with Pen 2 Paper and disability writing news on Facebook!